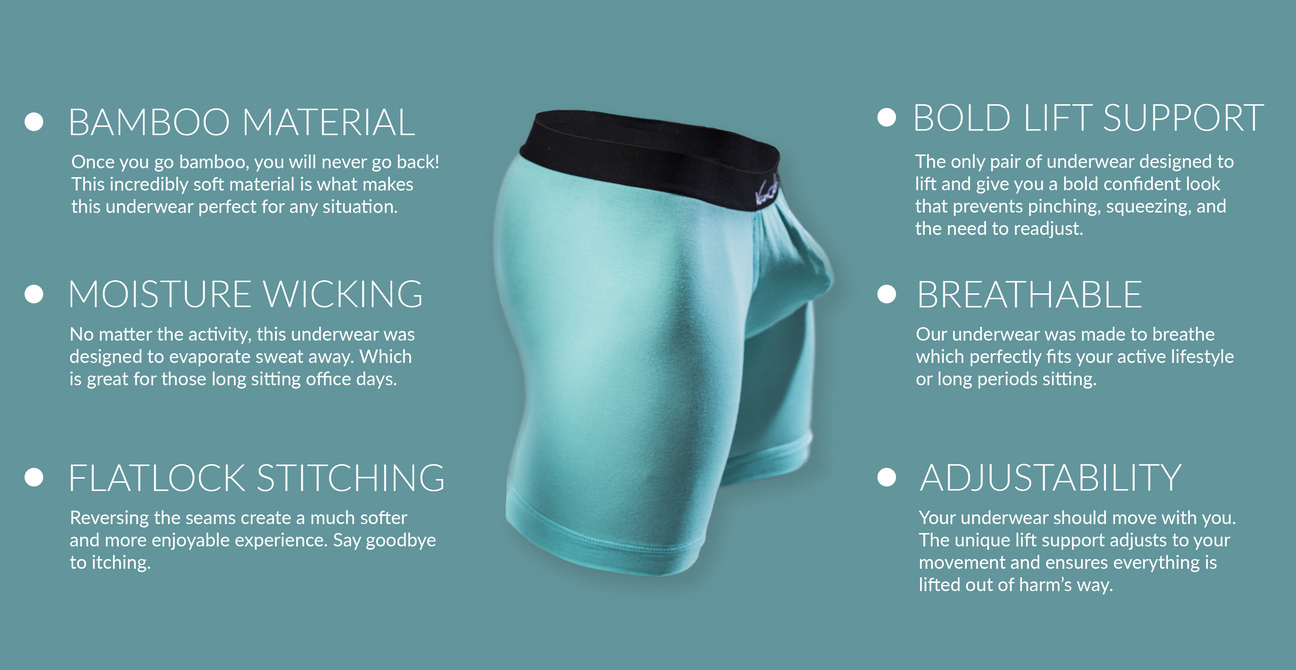 Just got my 3 pairs of VanJohans. Put them on right away. By far the comfiest pair of under I have ever had. So worth it!!! I love them so much and will definitely be buying more.
Dan Leber

Just got mine. Love it :)
Walton

Saxx. Tried it. Meundies. Tried it... But these.. WOW! By far the best and my wife loves the "enhanced look" haha.
John Bais